Reagan is learning to read. She loves it and I am really glad. I have not been pushing at all and she seems to do well with the Bob books. What I have done to help her is to take an index card, cut it in half and put the words on each half. It is easier just to take a look below at the picture:
So, for example I put all of the words from book #1 on the index cards and we review them until she feels comfortable with all of them. When she is ready, we read the book. Today we read book one, look.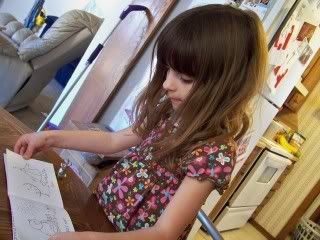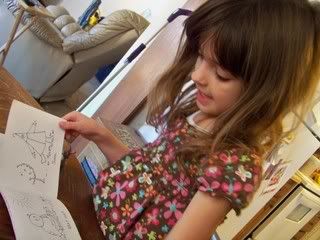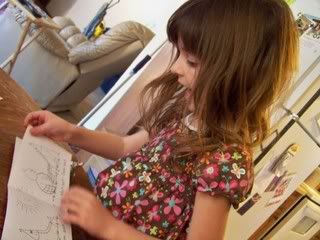 Look who helped with the reading lessons...Thumper!
The face of a reader.